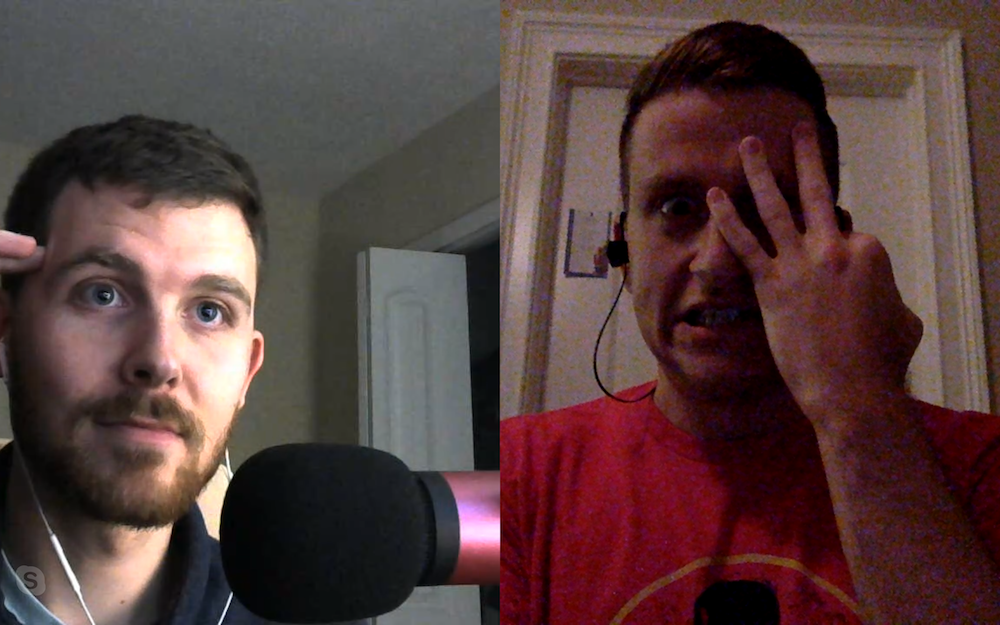 Taylor Gaines and Tyler B. Commons do a song and dance to celebrate Episode Two of "Survivor" Season 38. They cover cliffhangers, idol hunting, white guys in jeans, evocative challenges, being abandoned, kumbaya "Survivor," the Catch-22 of returning players, and much more. Stay tuned 'til the end for our second official Power Rankings of the year.
Rate and review the show on Apple Podcasts.
Follow @OnTheIslandPod for all the latest updates.
Podcast: Play in new window | Download
Subscribe: Apple Podcasts | Android | RSS