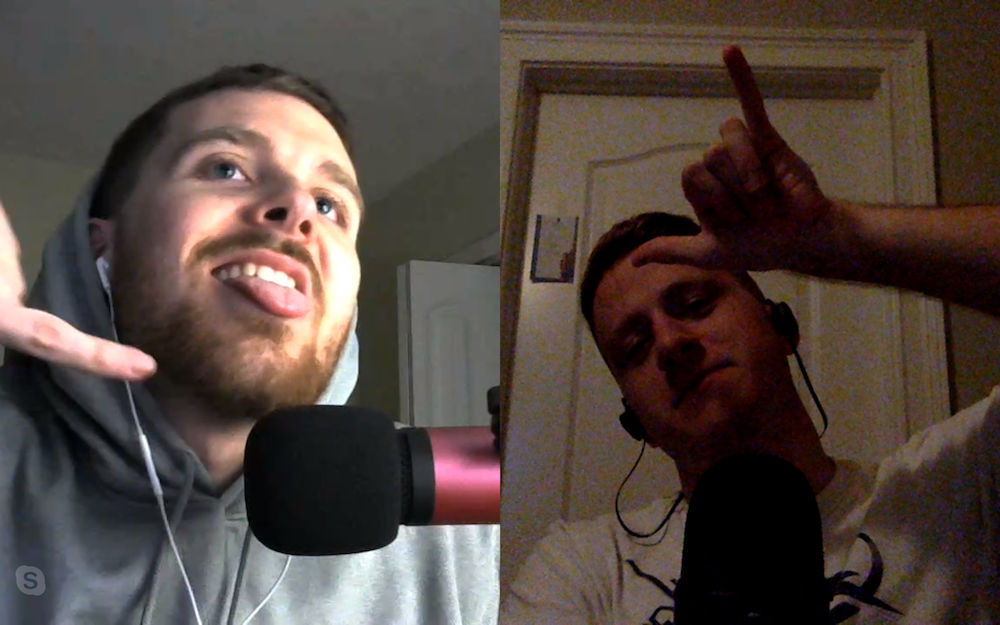 Taylor Gaines and Tyler B. Commons lay out on the beach to dry off and decipher the "Survivor" Season 38 premiere. They talk about the ordinariness of the new episode, their early impressions of the new castaways, and their takeaways regarding the mysterious new twist. And of course, they unveil their first Power Rankings of the year.
Rate and review the show on Apple Podcasts.
Follow @OnTheIslandPod for all the latest updates.
Podcast: Play in new window | Download
Subscribe: Apple Podcasts | Android | RSS