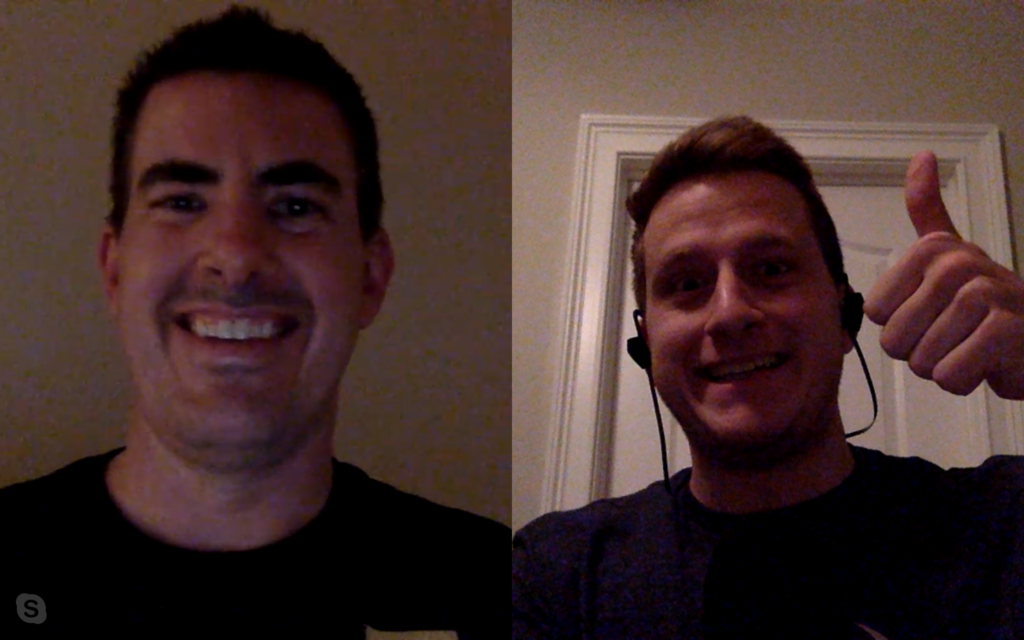 Taylor Gaines is joined by Reality Blurred's fearless leader, Andy Dehnart, to take stock of the television show 'Survivor' prior to its upcoming season. They talk about the surprising success of 'David vs. Goliath,' their fears surrounding 'Edge of Extinction,' and just how long they think the show can go.
Rate and review the show on Apple Podcasts.
Follow @OnTheIslandPod for all the latest updates.
"Survivor: Edge of Extinction" debuts Feb. 20.
Podcast: Play in new window | Download
Subscribe: Apple Podcasts | Android | RSS