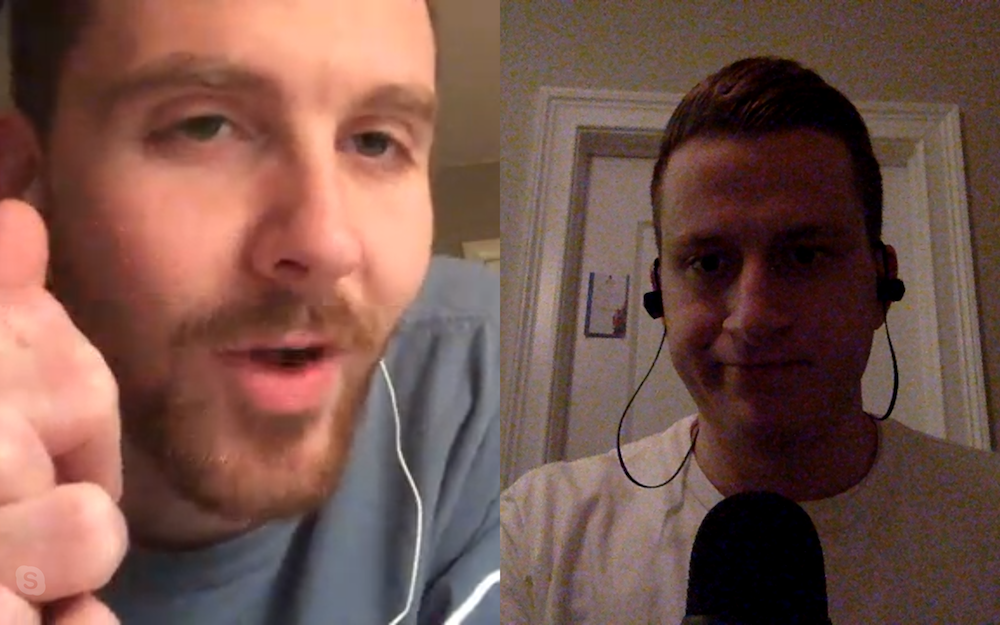 Taylor Gaines and Tyler B. Commons unite as Warpups to fight off their feelings from the latest episode of "Survivor" Season 38. They talk about the balance between mystery and gimmickry on Extinction Island, the sudden morality of Big Wendy, the (semi-)departure of White Guy in Jeans, the messy narrative of the season so far, and much more.
Rate and review the show on Apple Podcasts.
Follow @OnTheIslandPod for all the latest updates.
Podcast: Play in new window | Download
Subscribe: Apple Podcasts | Android | RSS