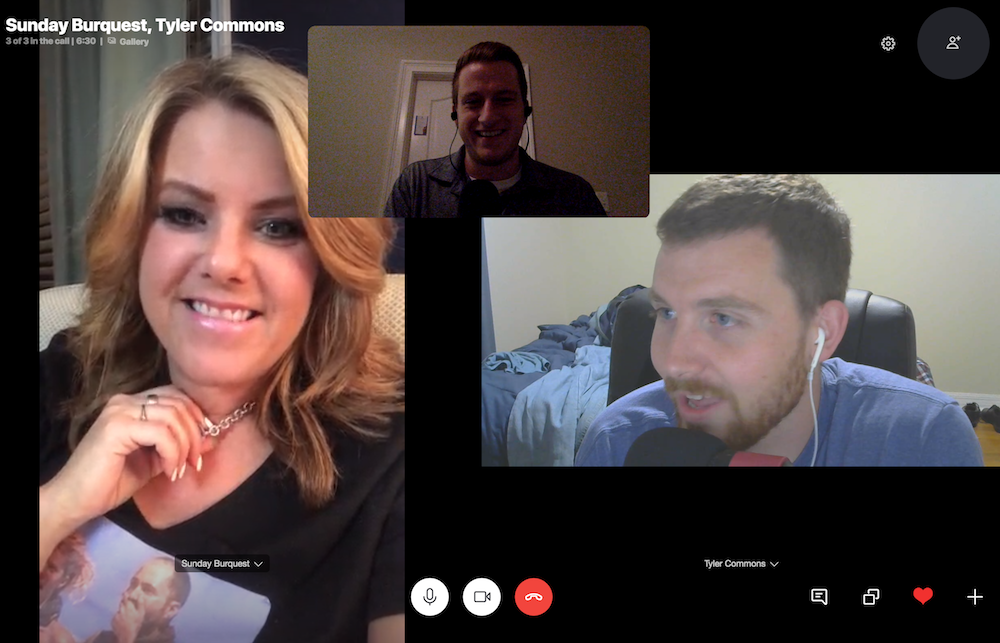 Taylor Gaines and Tyler B. Commons are joined by friend of the podcast and "Survivor: Millennials vs. Gen X" castaway Sunday Burquest to sort out the threats and the goats following Week 10 of Season 38.
They get Sunday's thoughts on the season as a whole before talking way too much about Reem, debating whether "Survivor" is just a ladder of chaos now, discussing how small moves can be more important than big ones, determining the truth behind food squabbles, and sorting out whether things became way too lopsided all of a sudden.
Then, everything is settled during the week's Power Rankings.
Rate and review the show on Apple Podcasts.
Follow @OnTheIslandPod for all the latest updates.
Podcast: Play in new window | Download
Subscribe: RSS