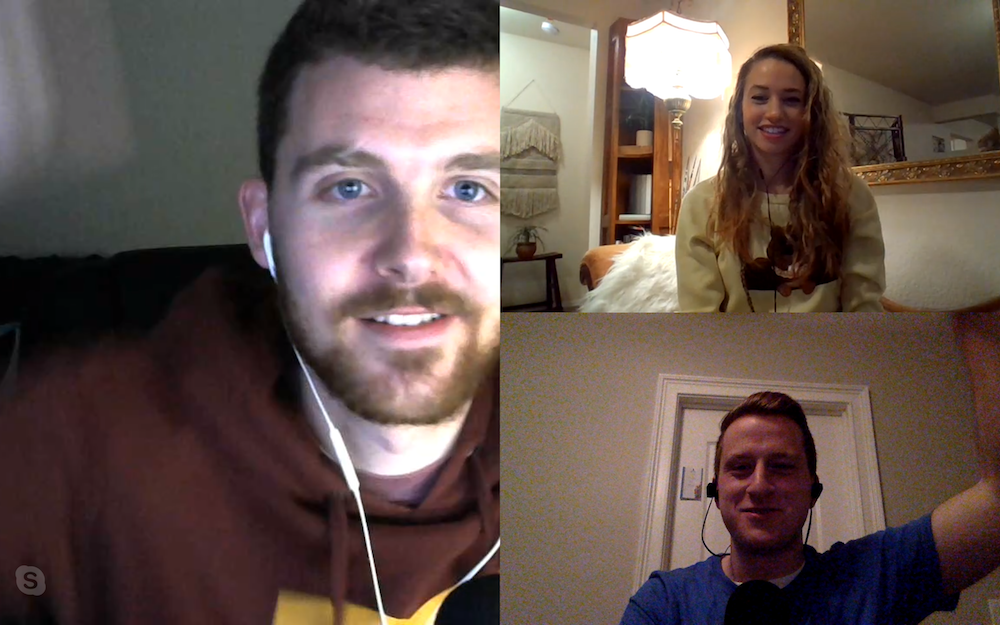 Taylor Gaines is joined by Tyler B. Commons and "Survivor: Millennials vs. Gen-X" cast member Michelle Schubert to celebrate the season finale of "Survivor: David vs. Goliath." They talk through the entire three-hour episode, breaking down the Final Six and determining whether the show truly stuck the landing after its hot start. They also offer their last Power Rankings of the year, and the boys surprise Michelle with an affirmative answer she's long asked for.
Rate and review the show on Apple Podcasts.
Follow @OnTheIslandPod for all the latest updates.
Podcast: Play in new window | Download
Subscribe: RSS