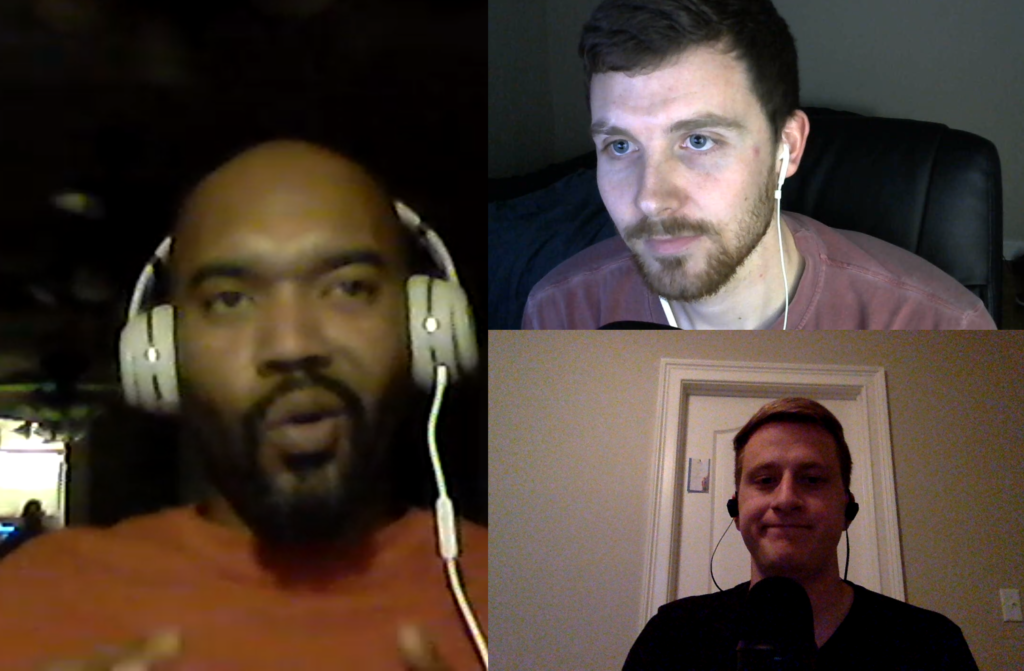 Taylor Gaines and Tyler B. Commons are joined by Season 37's Carl Boudreaux for their first postseason interview of the winter. Carl talks frankly about his season versus previous ones, why he thinks he was cast on the show, how easy it is to get drunk on "Survivor," and how he feels about his edit. They also address Jeff's comments about his downfall, the real-life Angelina, his rivalry with Elizabeth, how his signature move came together, representation on "Survivor," and life lessons you can learn from "The Bachelor."
Rate and review the show on Apple Podcasts.
Follow @OnTheIslandPod for all the latest updates.
"Survivor: Edge of Extinction" debuts Feb. 20.
Podcast: Play in new window | Download
Subscribe: RSS