On Tuesday, Taylor and Sam argued over which movie director should be the subject of their upcoming podcast series. In the series, they will examine each movie in the filmography of a prominent director. When the dust settled, two men remained: Guillermo del Toro and Denis Villeneuve. Next Tuesday, we'll be holding a live Twitter vote to determine the winner and subject of the series. Today, we are publishing Taylor's and Sam's arguments for why you should vote for their chosen director. First up: Taylor on Villeneuve. (Update: Sam's is here.)
The argument for Denis Villeneuve is two minutes and 22 seconds long.
Sure, I could spend my time telling you why watching the movies of a man who decided to make two "Hellboy" movies is a bad idea. Or I could tell you why we'd be wasting our time with a filmmaker who saw "Pinocchio" and thought, "You know what? That story should be darker." I could even tell you why you should never trust the judgment of a man who thinks "The Strain" is good television.
But I won't do that.
I could also spend my time telling you why Villeneuve is the right choice. For many reasons. I could tell you that "Arrival" is secretly the best movie of the last year. I could tell you that watching "Prisoners" will make you feel things you never thought a movie could make you feel. I could point out that you'd actually be doing Sam a favor by picking Villeneuve because his all-time favorite actor Jake Gyllenhaal is in two of his movies.
But I won't do that either.
For now, I will simply show you a video that is two minutes and 22 seconds long and highlight some of the moments within.
Please begin.
This is the trailer for Villeneuve's upcoming film, "Blade Runner 2049." It comes out October 6.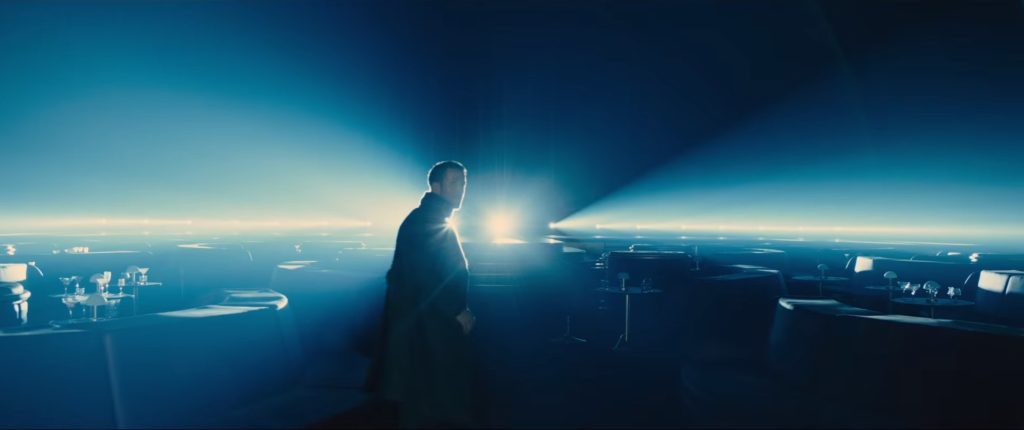 This is Ryan Gosling. He plays Sebastian. Years after the world has fallen into complete disarray due to a nuclear apocalypse, he still likes to visit the piano bar he used to own. He doggedly holds out hope that he will run into his old flame, Mia, again, and that they can rekindle their romance. "Blade Runner 2049" takes place several years after the events of the first movie, but fans hope it will provide all the answers to their burning questions. Will John Legend make an appearance? It's too soon to say.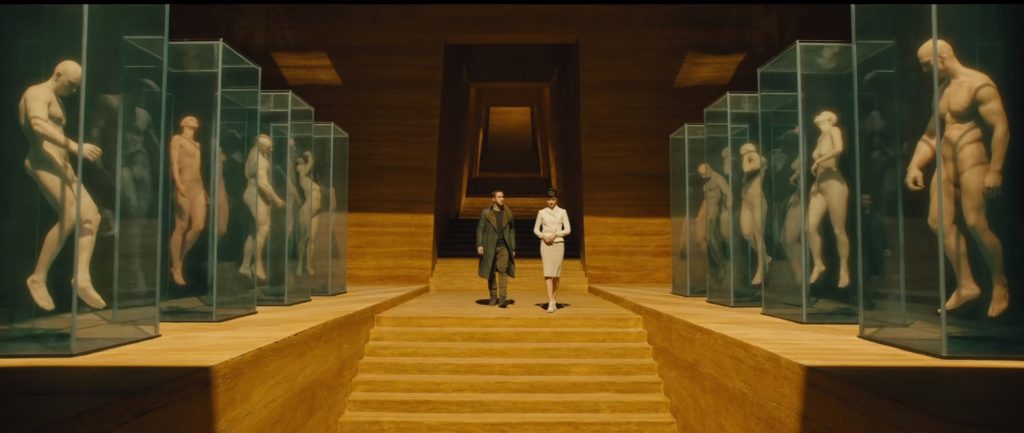 The trailer also reveals that "Blade Runner 2049" takes place in the same expanded universe as "The Prestige," a theory many had been bandying about online for years.
That's enough about the plot for now, though. I'd like to talk about wonder.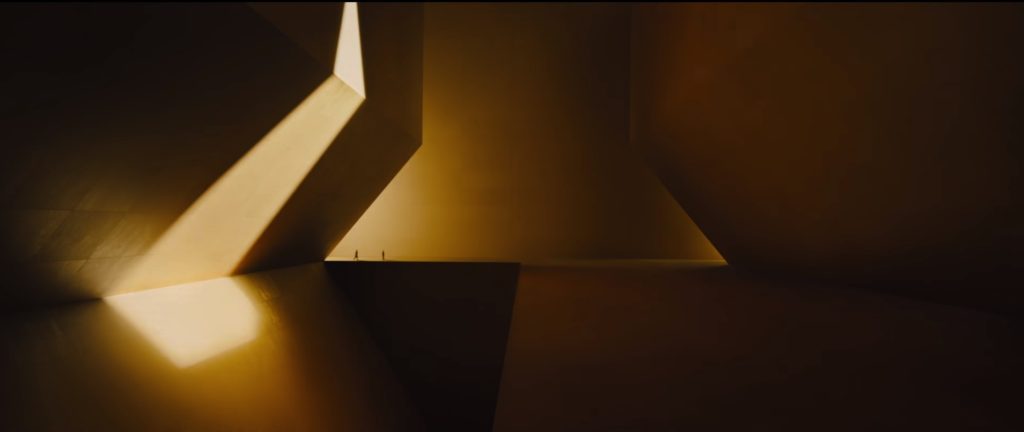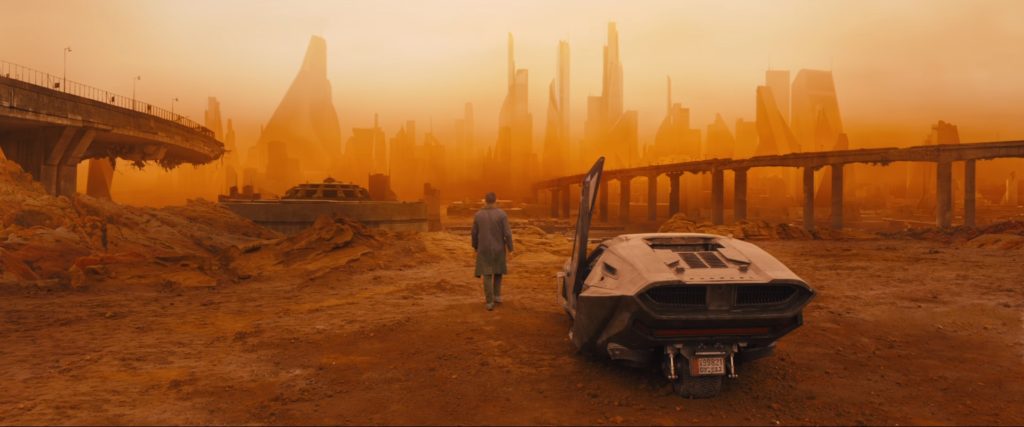 Denis Villeneuve is the kind of director that makes you audibly gasp when you're watching his movies in the theater. The world his camera captures is more beautiful than the one we actually inhabit. Even when it's eye is trained on a post-apocalyptic society. Every shot in this trailer is magnificent, and I would like to build a home inside each of them and live out the rest of my days traveling between each one. That's wonder.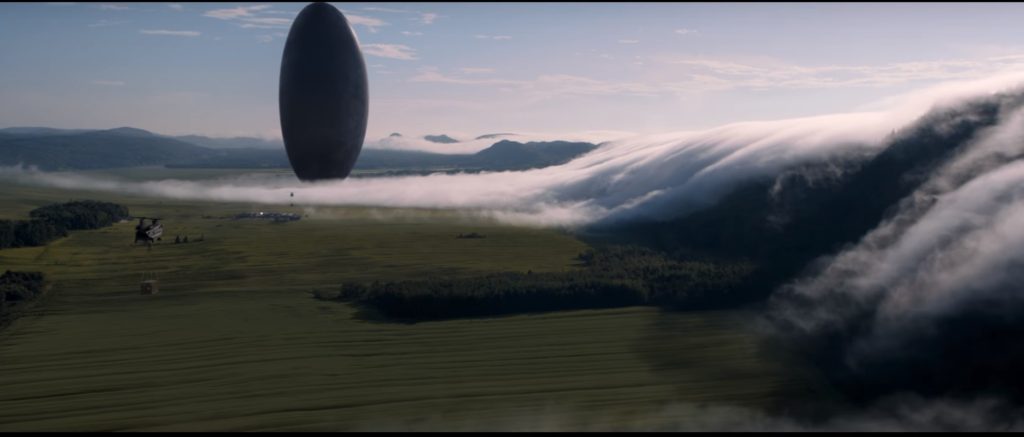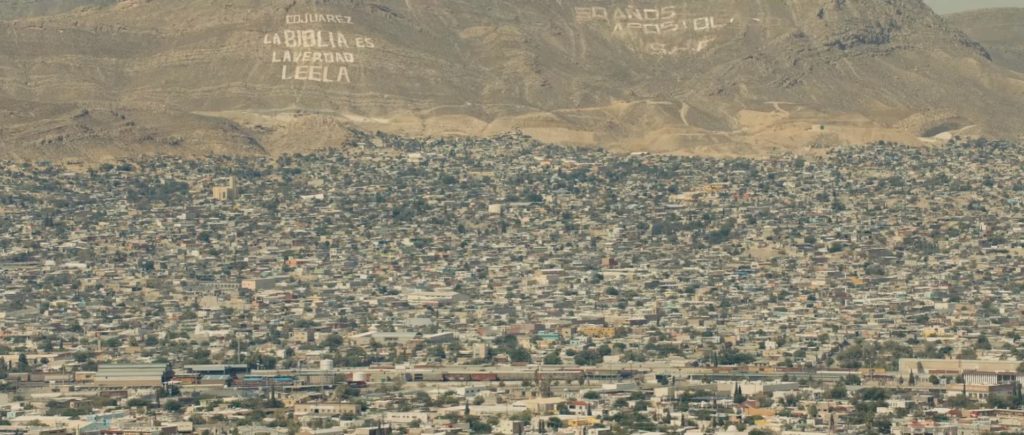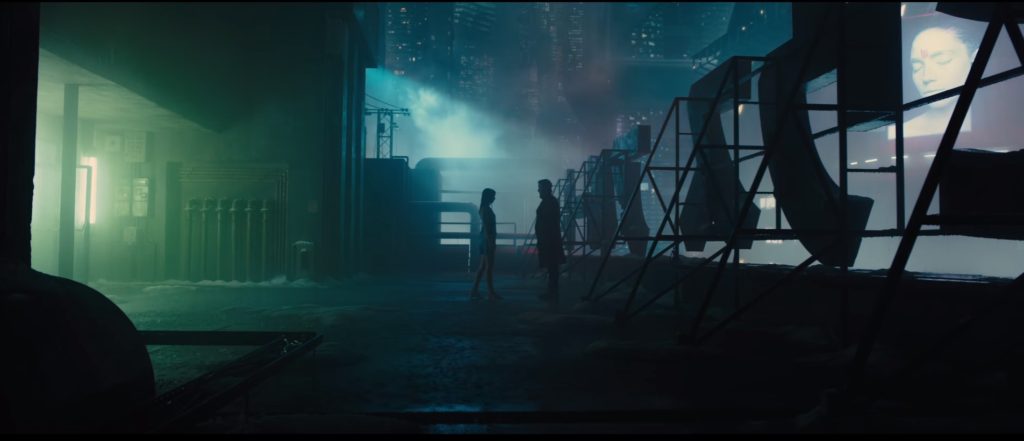 I mean, c'mon.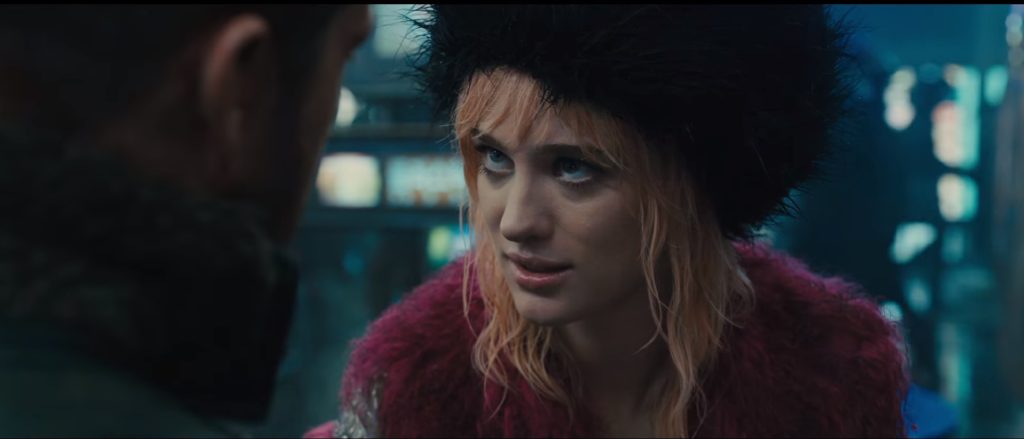 That feeling you get when Mackenzie Davis struts onto the screen like she owns the god damn world is called joy. One of our best television actors ("Halt and Catch Fire", "Black Mirror") is getting her chance to rule the big screen, and she is not taking that lightly.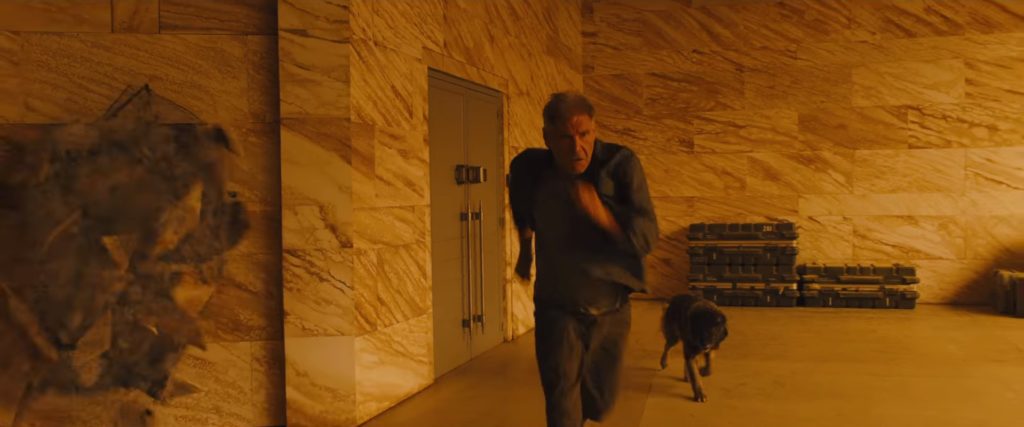 If you aren't sold yet, think about this.
Harrison Ford is 75 years old. When he moves around on screen, he looks every bit his age. But when Villeneuve, in his infinite wisdom, saw Harrison Ford on set, he said, "You know what, I know what this movie's missing. We need a man who looks like he hasn't run in 25 years to run from a collapsing building or something."
This moment in the trailer is funny, and if you don't want to see Harrison Ford trying to run in a movie, I'm not sure what I can do for you.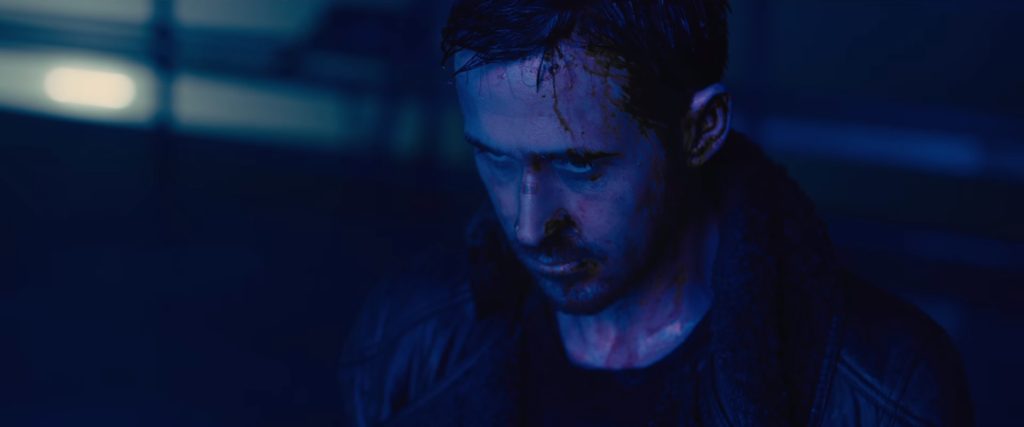 There are so many questions. Why is Ryan Gosling so angry? Whose blood is that? Is he a robot? Is Harrison Ford a robot? Will any of Guillermo del Toro's movies be half as good as this single second of the "Blade Runner 2049" trailer? Will that guy from "Suicide Squad" completely ruin the movie? Am I contractually obligated to mention him by name *cough* Jared Leto? Is Tom Hardy in this movie? Is Denis Villeneuve the best filmmaker currently working in Hollywood?
If you want answers, you know what to do.
Vote Villeneuve.
Follow us @fauxworthypod, and check in on Tuesday for the live vote. The winner will be the subject for the podcast series. "Blade Runner 2049" comes out October 6. "The Shape of Water" comes out December 8.