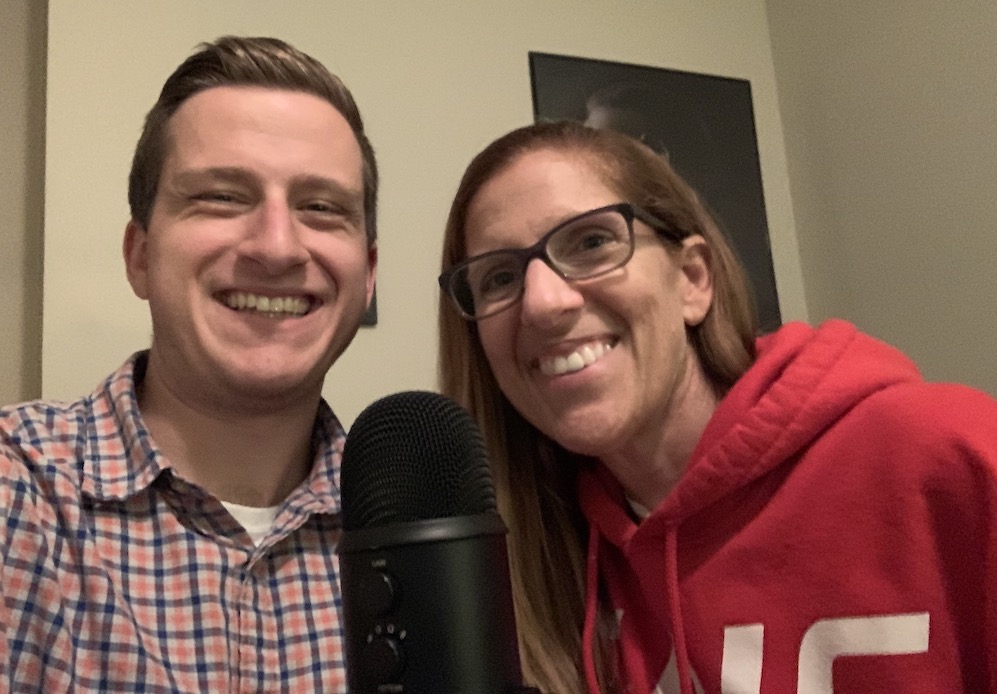 Taylor Gaines is joined by his very own mother, Donna Gaines, for the family visit episode!
They debate whether Devens is annoying or charming, dissect why this season has been so chaotic, and study Jeff's awkwardness around the concept of familial love. They also talk about Ron's backfiring Reward win, the continued streak of terrible Reward food, who actually has a chance to win the game, whether the jury needs to chill the hell out, and more.
Then, Ty hops on to say some stuff about someone named Garrett before Taylor and his mom unveil their Power Rankings, preview Season 39's theme, and remember old castaways currently on "The Amazing Race."
Rate and review the show on Apple Podcasts.
Follow @OnTheIslandPod for all the latest updates.
Podcast: Play in new window | Download
Subscribe: RSS